Home|Hobbies|Career | Food|Travels
My Career Plans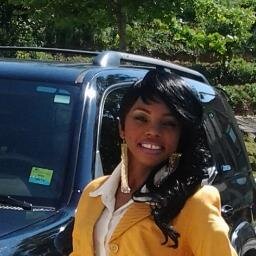 I plan on becoming a nurse. I will do this by staying at Georgia Gwinnett College for four years in order to receive my bachelor's degree. Then, I will continue onto medical school. The two schools that I am looking into right now are the Emory University and the Philadelphia College of Medicine.. However, Mercer University is a private institution.
Resume
Here is my resume. Take a look.
My Past Work Experience
I have learned a lot from being a manager at McDonald's. My duties include greeting customers, managing , processing payments, providing excellent customer service, assisting team members in other areas as needed, and handling customer complaints. From working there, my skills in teamwork and time management has improved.